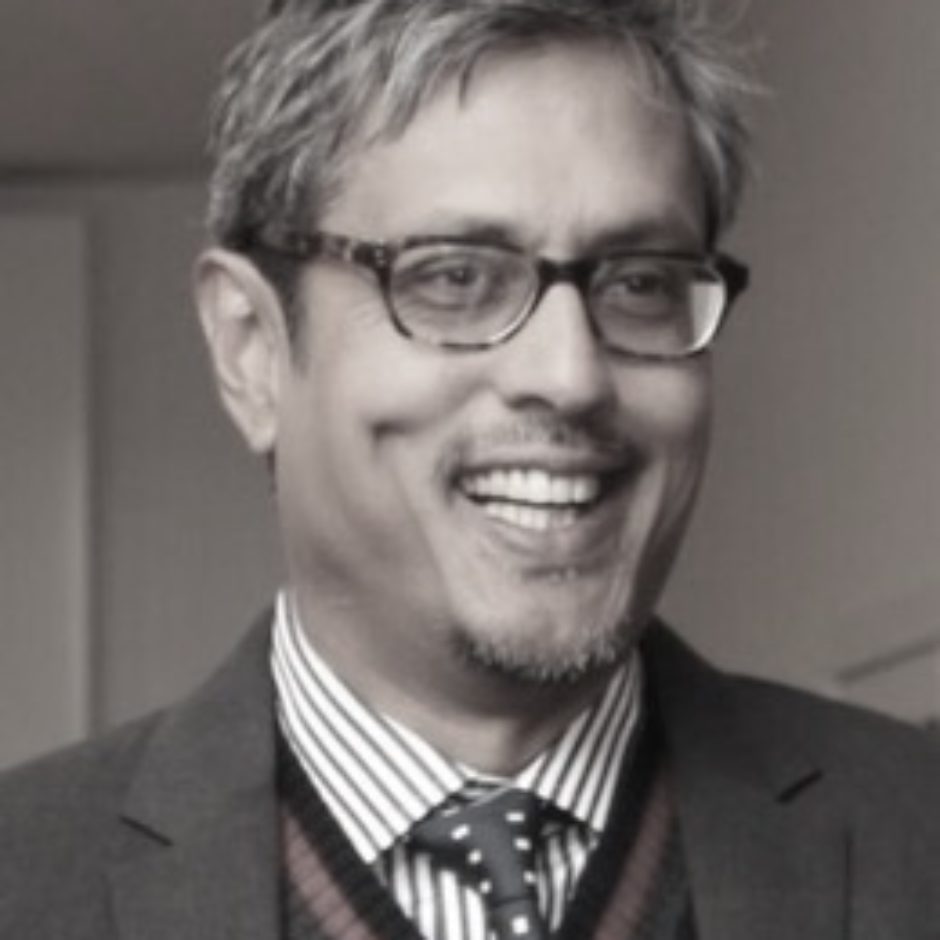 Garnet S. Heraman is an investor + influencer with over 25 years experience at the intersection of brands, innovation + technology. A frequent speaker at innovation events around the world, he/ his work has been featured in Time Magazine, BuzzFeed, Forbes, Bloomberg, HuffPost, Thrillist, WSJ, Institutional Investor, Inc., Entrepreneur, GMA, Travel+ Leisure + O, Oprah Magazine.
Mr. Heraman is Managing Partner of FUEL OZ.Capital, an opportunity zone sponsor focused on inclusive development and nurturing innovation in diverse and multicultural ecosystems. He also co-hosts #theipod Innovation Podcast on PodCo Media Networks. Previously, he was a co-founder of Aegis Investment Partners, a private equity partnership specializing in CVC deals.
Mr. Heraman is an investor in or director/advisor of numerous ventures including: Gather Voices, Gizer.io, Empyreal Logistics, Prontopia, GivKwik, Candy Lab AR, Dynepic, playPORTAL, Makomi and Biba. He also is co-owner of the purpose-driven lifestyle brand, Karina Dresses.
Mr. Heraman's non-profit + philanthropic work includes Hudson Valley Advanced Manufacturing Center, the original MakerBot Smart Lab, where he is Investor in Residence; TiE New York, where he was a founding board member (1999-2001); The CORO Foundation, which named him to their prestigious Leadership New York Program (2000-1) and; Rhizome.org, the world's first digital art space on the web (1996).