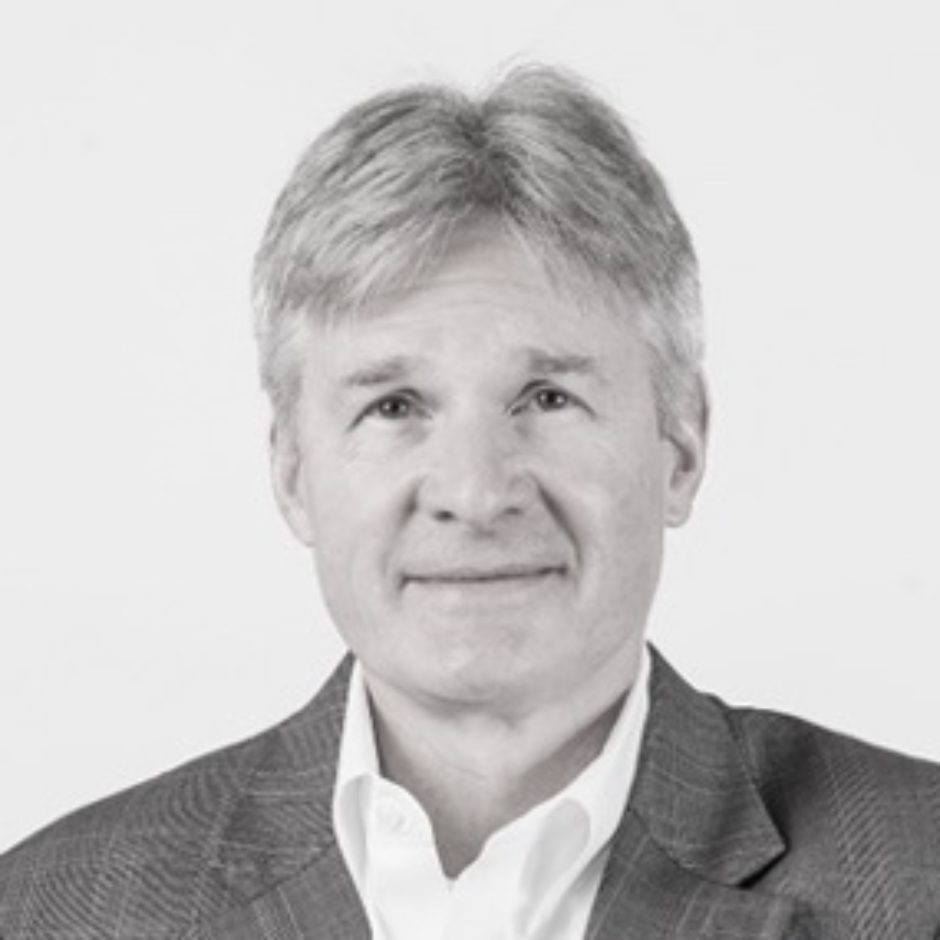 Chris is the former executive director of corporate responsibility for Verizon Communications. For over 25 years he guided development of Verizon's corporate responsibility strategy. He helped the business identify ways to apply its communication technology solutions to create shared value opportunities that addressed community challenges. He assisted business units in implementing responsible business practices that focused on Verizon's most material environmental and social impacts.  He served as executive editor of its first fifteen corporate responsibility reports and integrated financial and corporate responsibility performance reporting. He also oversaw the development of metrics and measurement systems to quantity the environmental and social impact of Verizon products and programs.
Chris was the Vice-Chair of the Global eSustainability Initiative (GeSI) and served as a thought-leader on the role of information and communications technology to enable the transition to a low-carbon economy and to support human rights. He also served on the member's group of the Family Online Safety Institute (FOSI), an international, non-profit organization which provides resources to make the online world safer for children and their families.
Chris earned a B.A. in European History/German from Middlebury College, a J.D. from Suffolk University Law School, an MBA from Northeastern University, and a Certificate in Environmental Management and Policy from the Yale University School of Forestry and Environmental Studies. He is a member of the Massachusetts Bar.